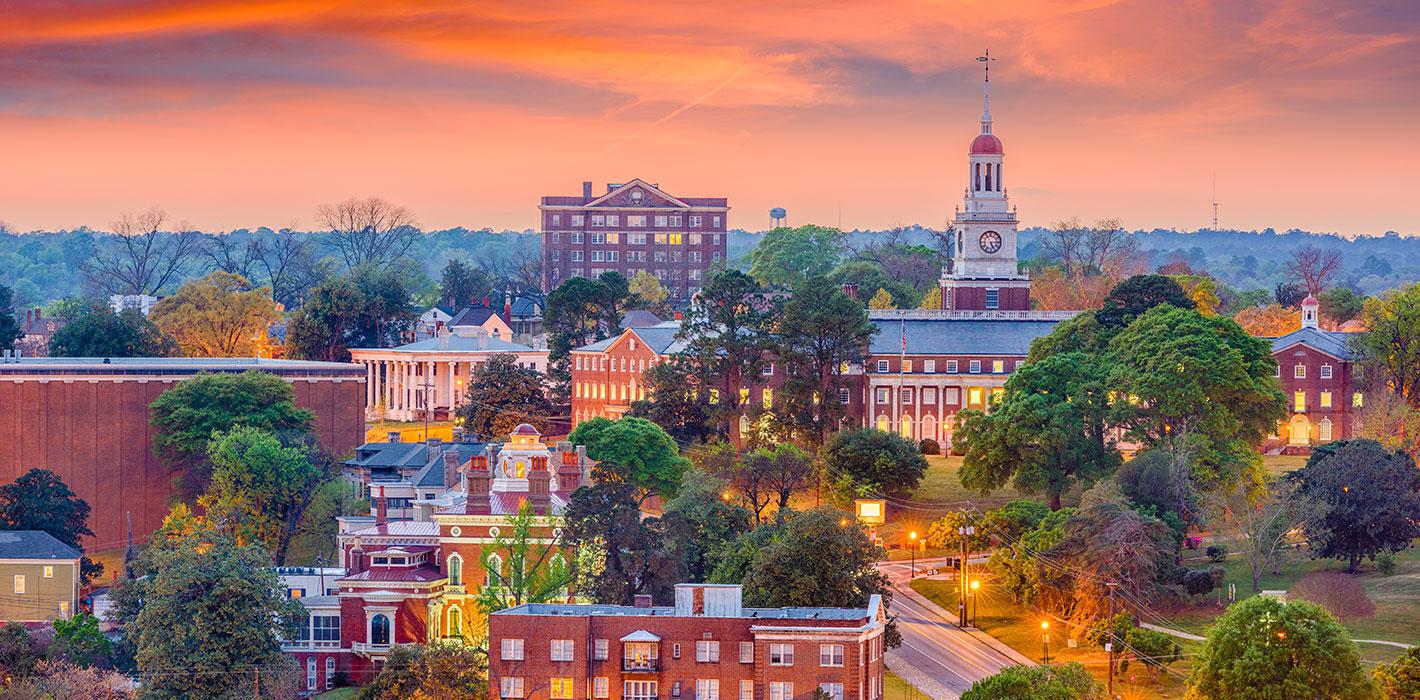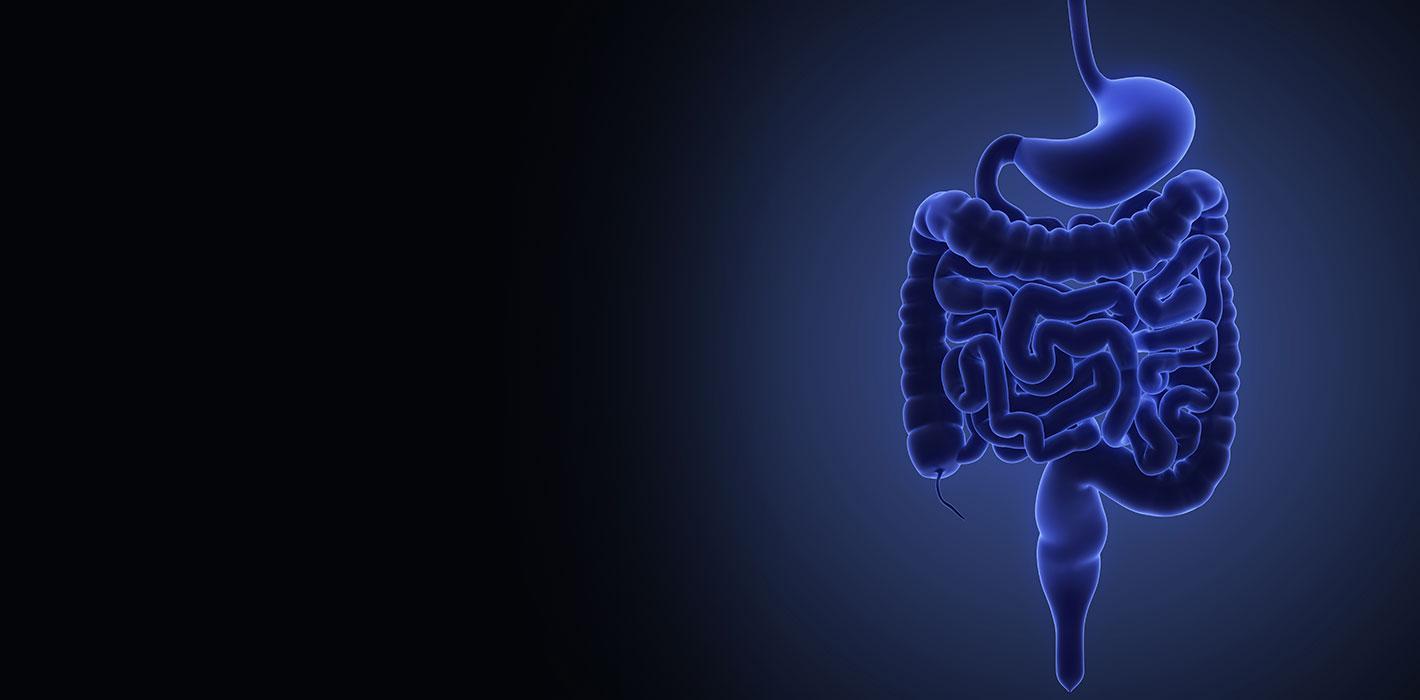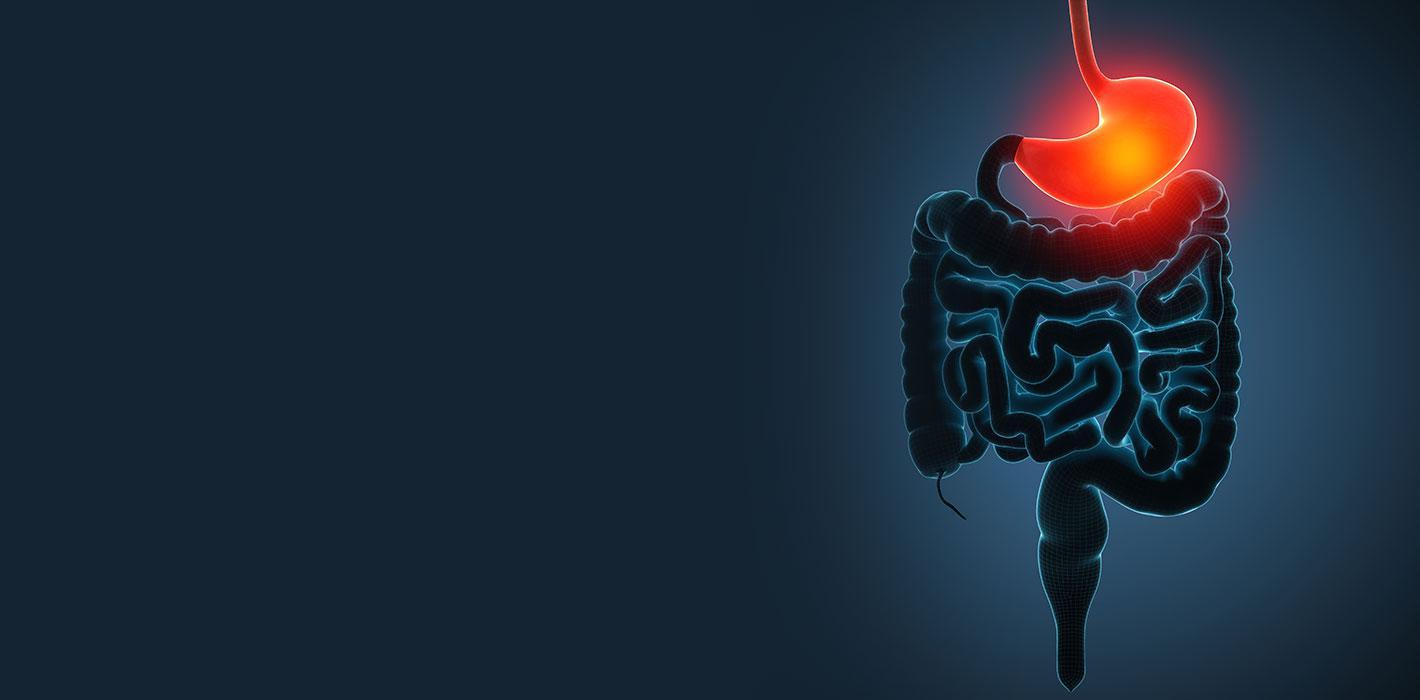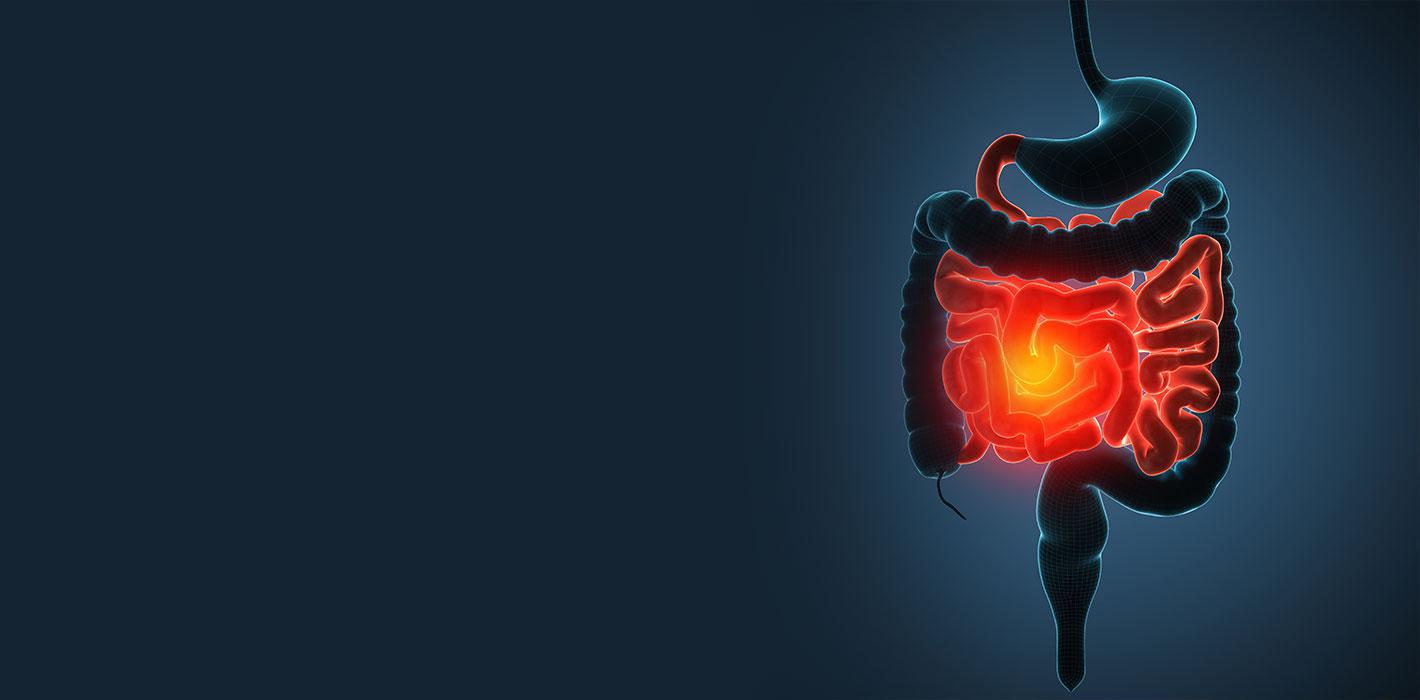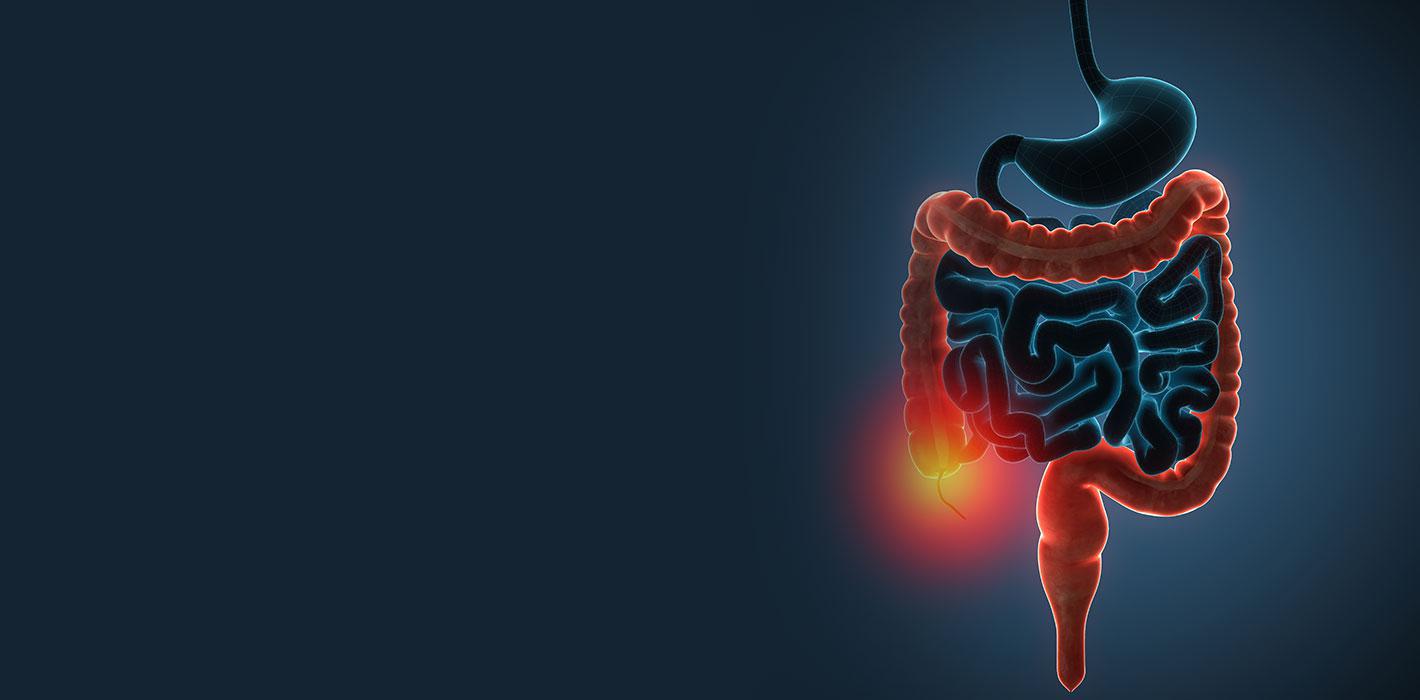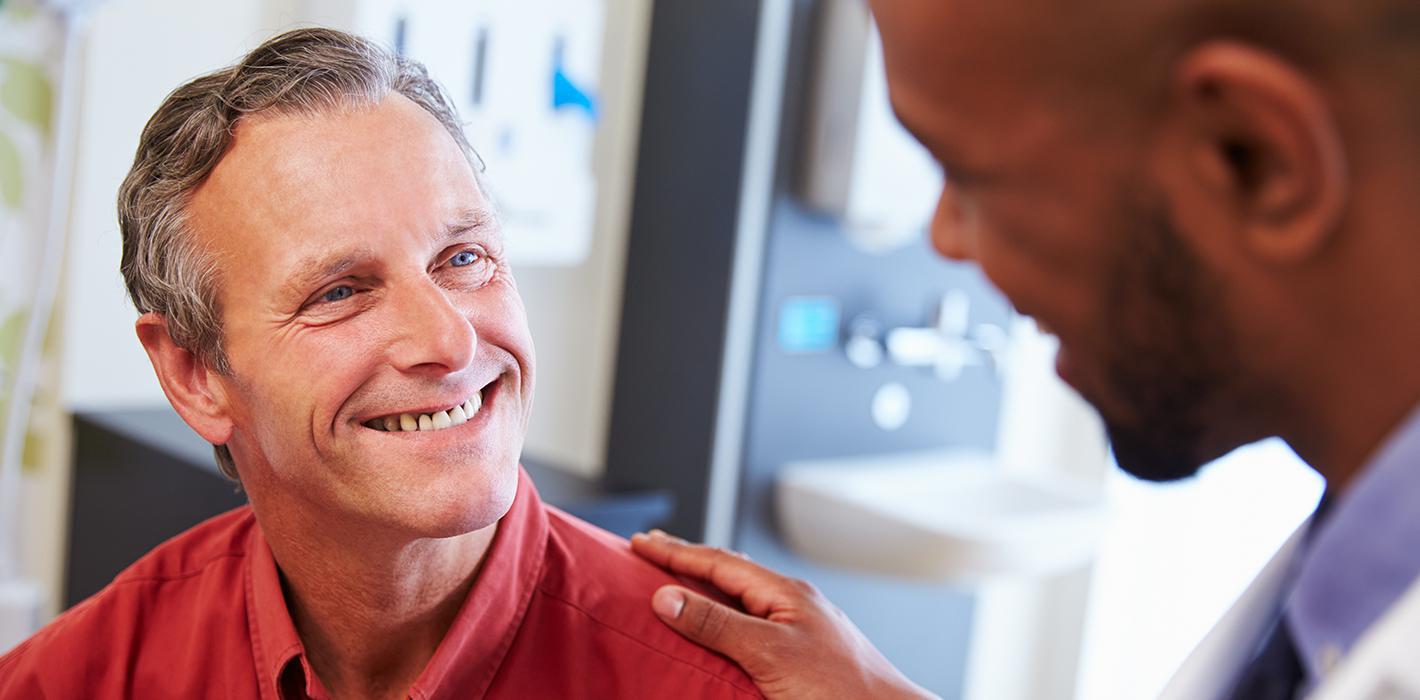 blue-abdomen
Gastroenterology Associates of Central Georgia, LLC
610 Third St, Macon, GA 31021
stomach-pain
Gastroenterology Associates of Central Georgia, LLC
260 W Clinton St STE 3, Gray, GA 31032
small-intestine
Gastroenterology Associates of Central Georgia, LLC
300 Margie Dr STE 300, Warner Robins, GA 31088
large-intestine
Gastroenterology Associates of Central Georgia, LLC
1215 N Columbia Dr, Milledgeville, GA 31061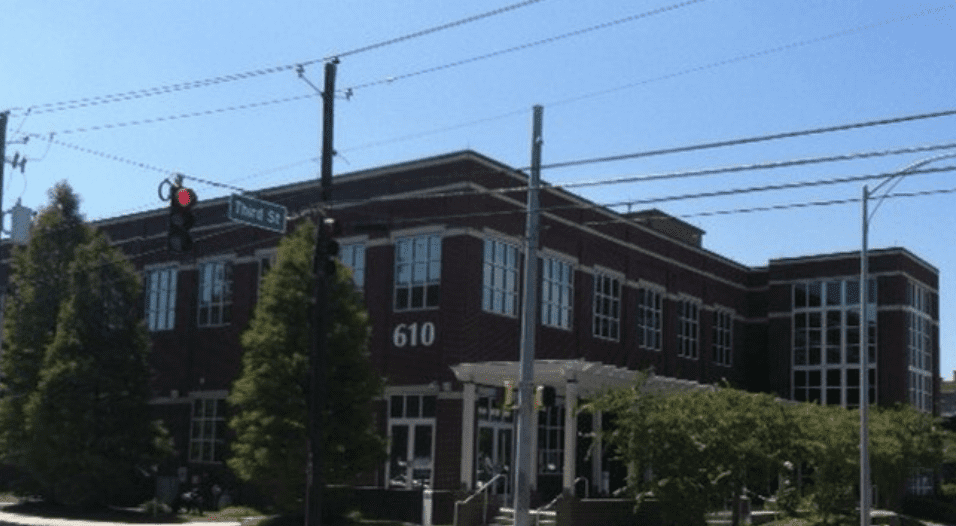 Gastroenterology Associates of Central Georgia in Macon, Georgia, is an independent physician group dedicated to advanced evaluation and treatment and is the most prominent gastroenterology practice in the Middle Georgia area. Our team of gastroenterologists — including Raymond Bedgood DO, Carley Ebanks, MD, and Shahriar Sedghi MD, AGAF — cares for patients of all ages at their state-of-the-art facility.
Patients who are suffering from gastrointestinal problems, such as hemorrhoids, gastric reflux, Crohn's disease, ulcerative colitis, diverticulitis, liver disease, constipation, rectal bleeding, and swallowing problems, can turn to our experienced team of doctors for advanced, up-to-date treatments and a proactive, research-based approach to care.
Our gastroenterologists offer a variety of diagnostic tools, such as colonoscopy, ultrasound, and endoscopy, including pill cam endoscopy. We also use conservative, holistic options for treating digestive disorders as well as performing surgery when needed. 
Our practice boasts a private infusion center where patients can receive intravenous (IV) medications or nutrition as well as a private research center when they can participate in advanced research trials. We also offer a state-of-the-art endoscopy center that accommodates most outpatient procedures for lower costs than most hospitals.
The experts at Gastroenterology Associates of Central Georgia give each patient the time and attention they deserve. We are currently accepting new patients and welcome them to the practice.